Conveniently located on Auburn Road, inside Kula Yoga. There is plenty of parking right out the front.
1/259A Auburn Rd Hawthorn 3122 (Inside Kula Yoga)
0413 803 403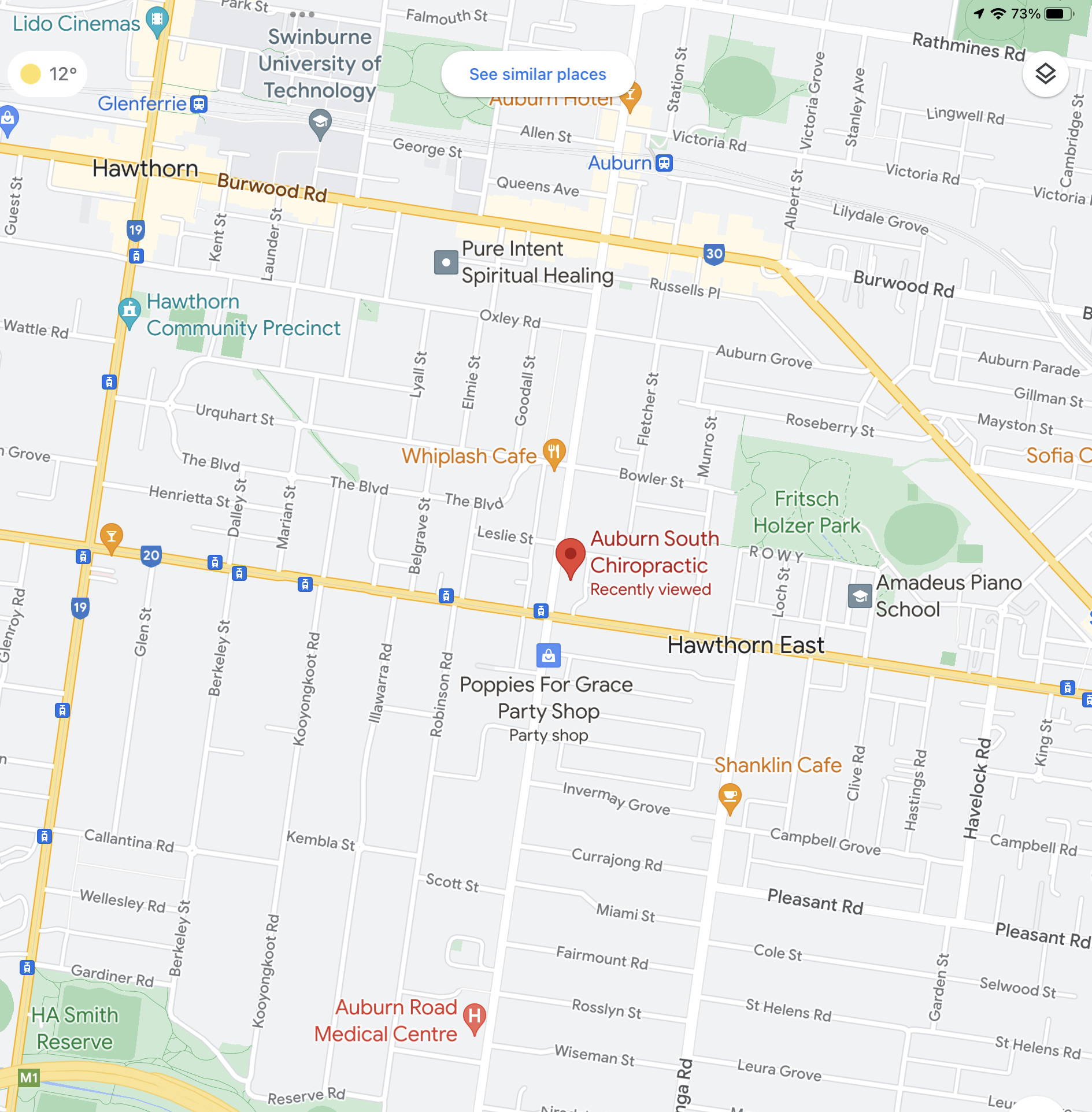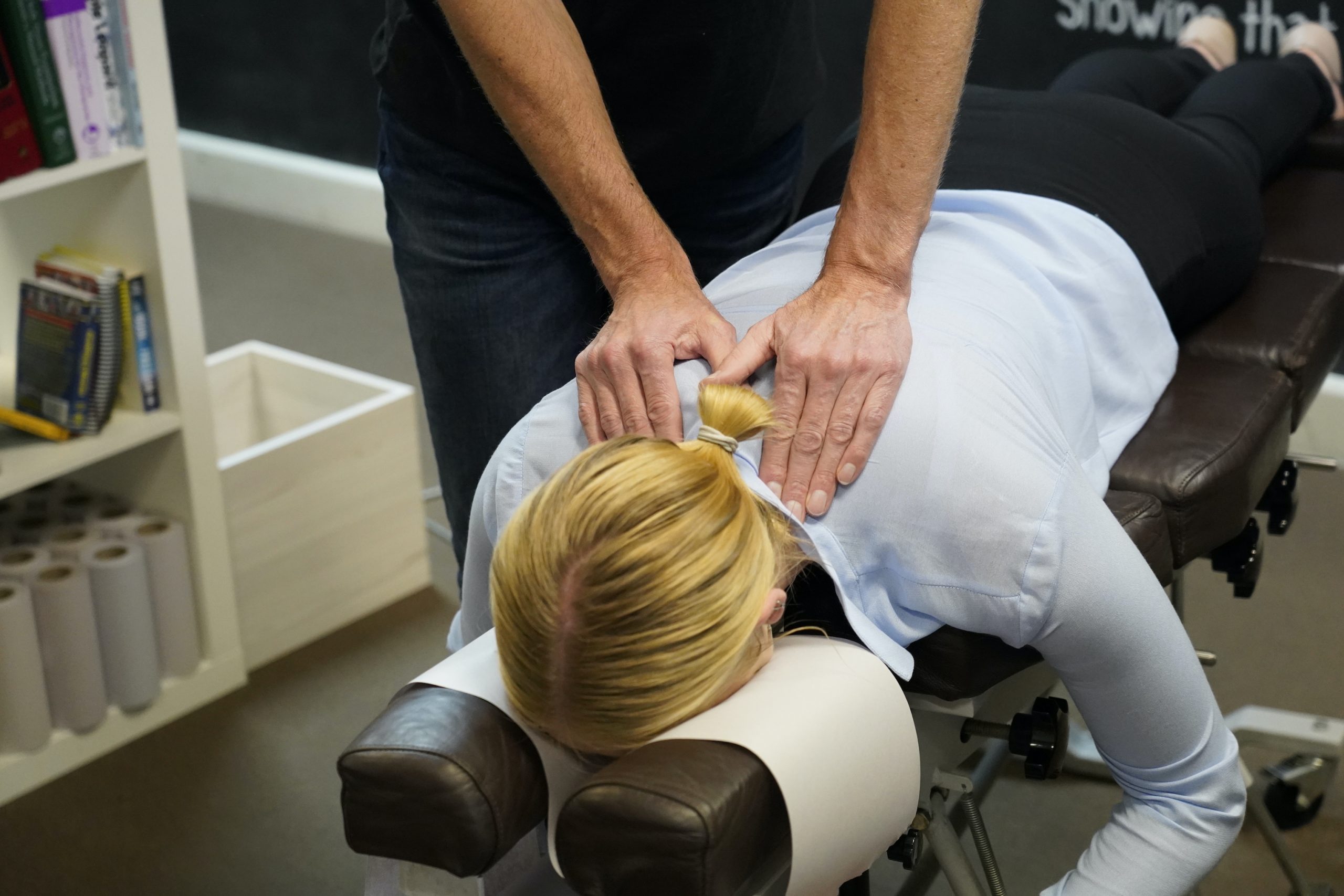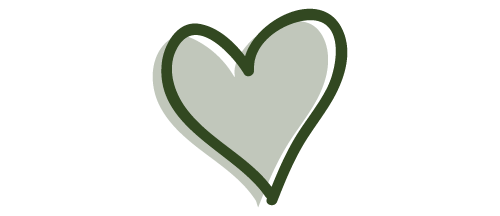 If you'd like some help with your health, we'd love to help!
We are more concerned with your ability to heal than the level of your health. We are here for you no matter what's going on. Book in today. 
Your health starts here.
Better Health is Our Mission
1/259A Auburn Rd Hawthorn 3122