Welcome to Auburn South Chiropractic. I pride myself on taking care of people, not just spines. 
Would you like less pain, better flexibility, greater health? Let's get together and see how we can work to achieve your health goals.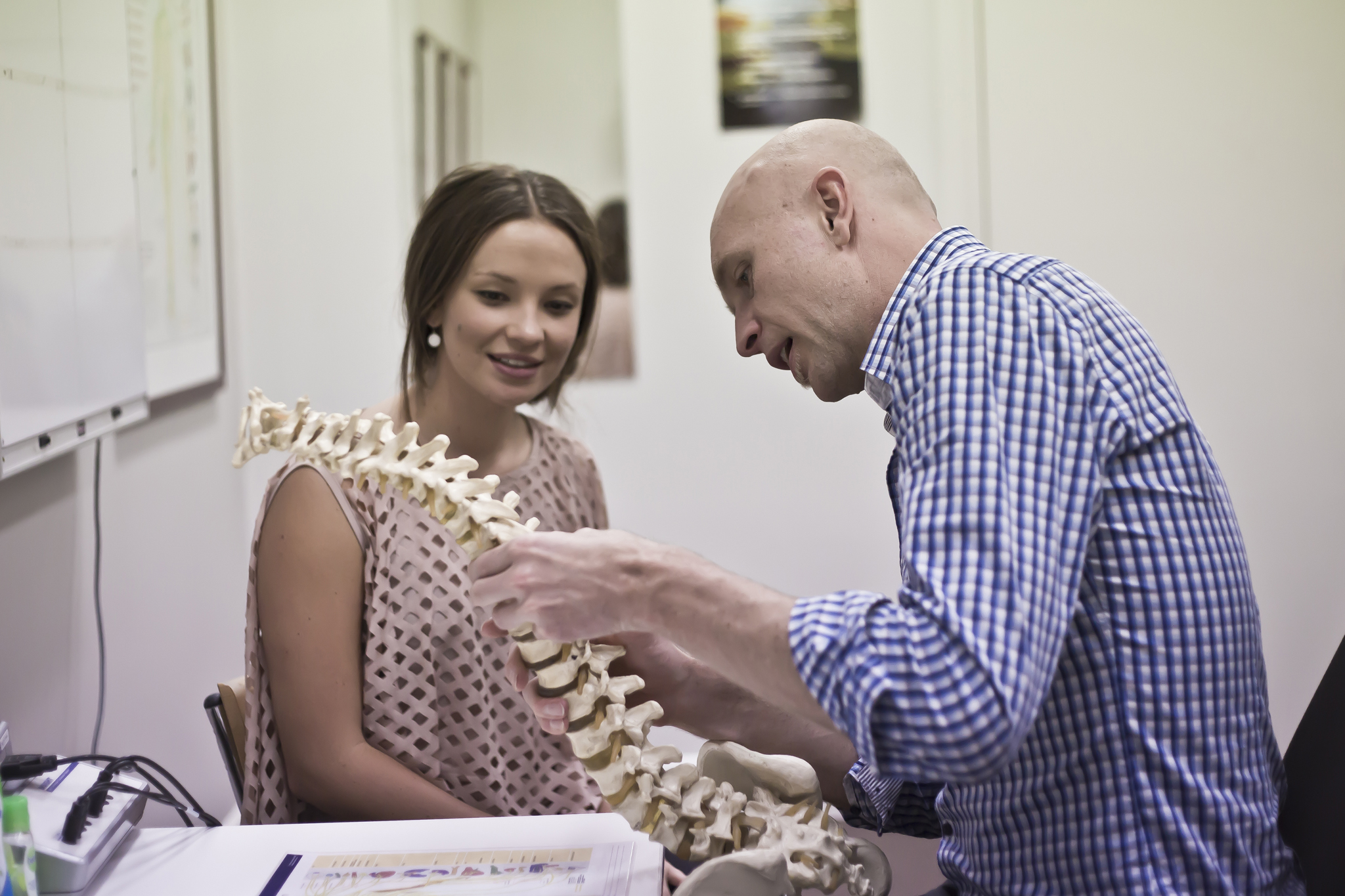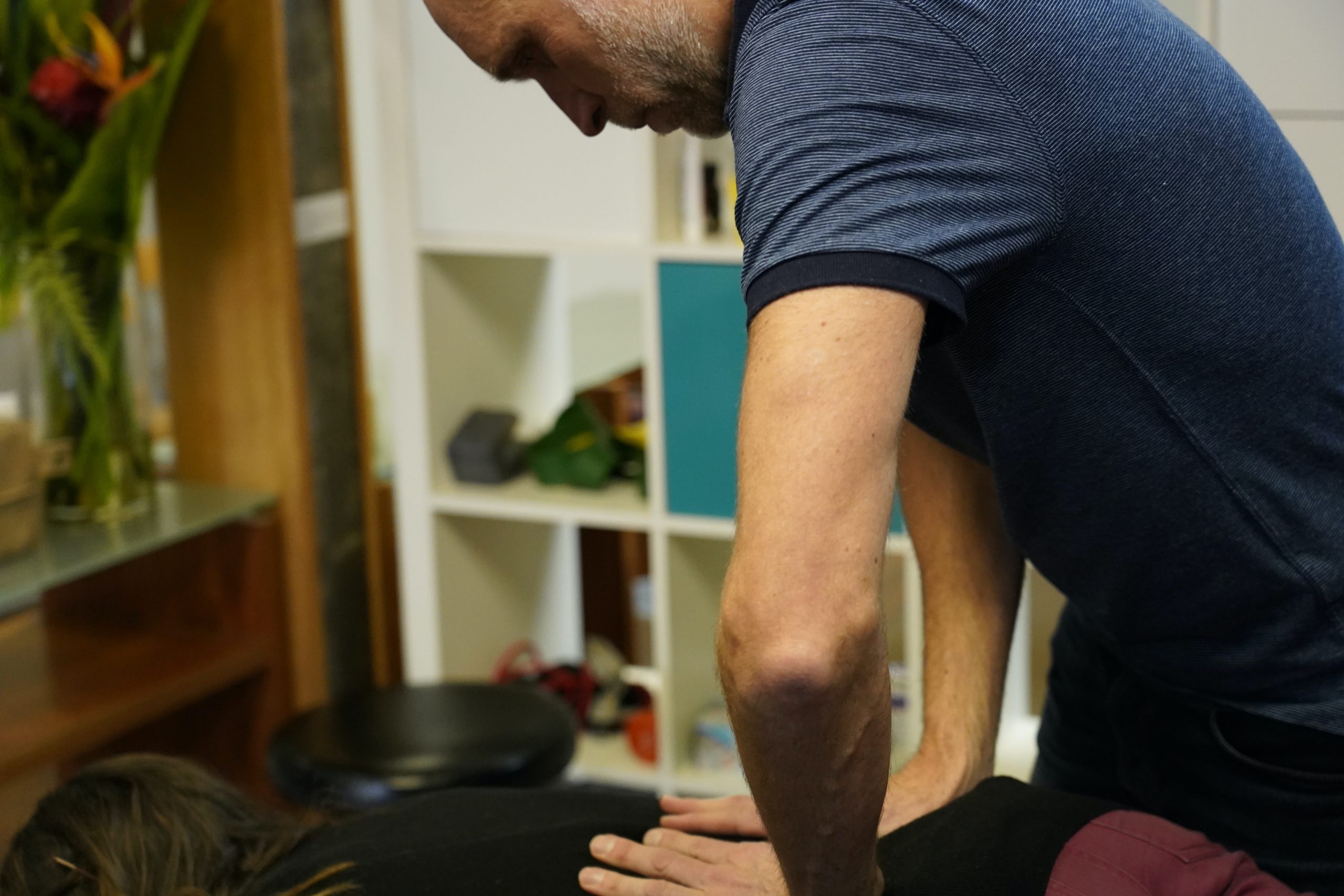 Back Pain
Is your back pain getting you down? Are you having trouble with movement and flexibility? We have helped thousands of patients with back pain – getting them back to doing all the things they want to be doing.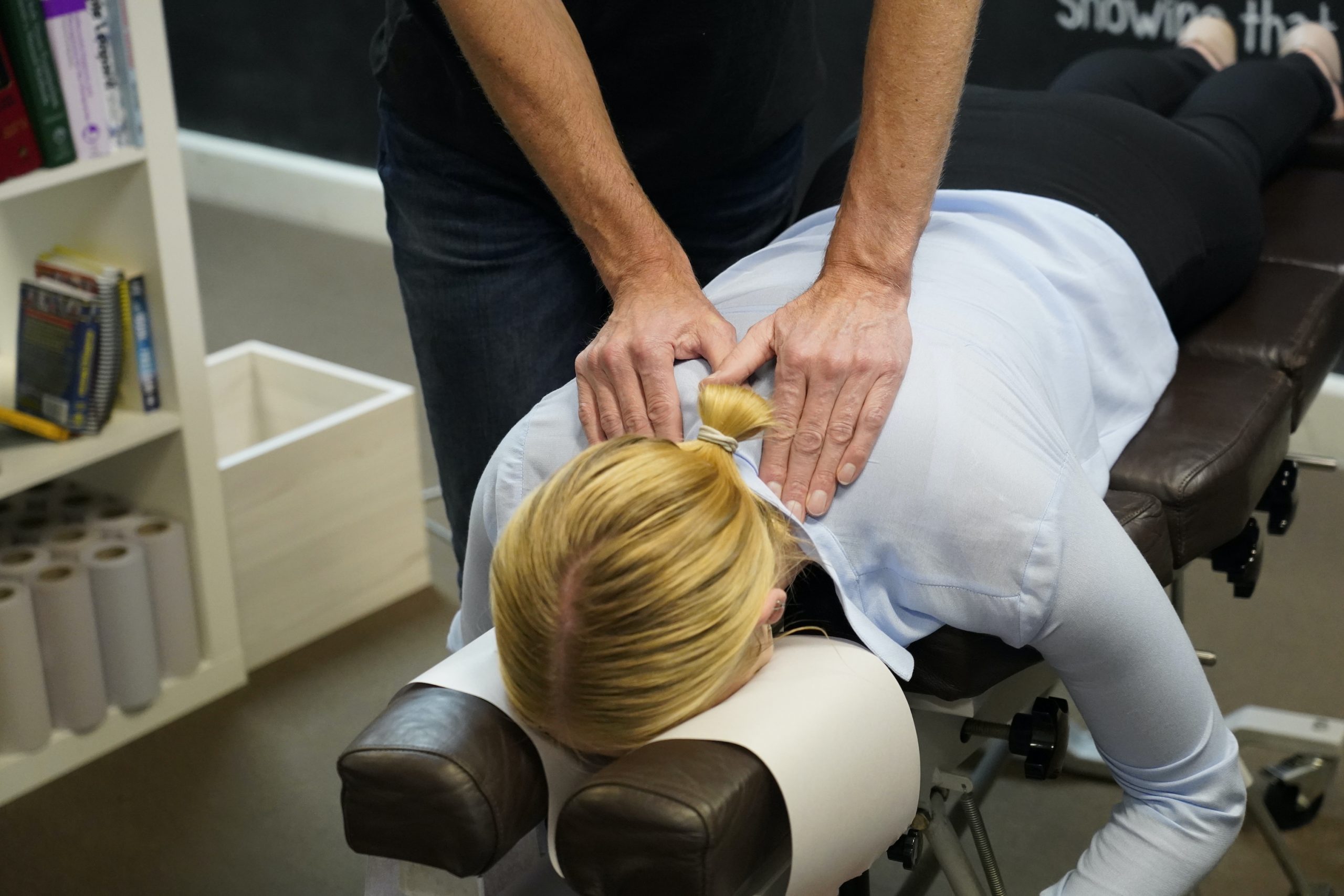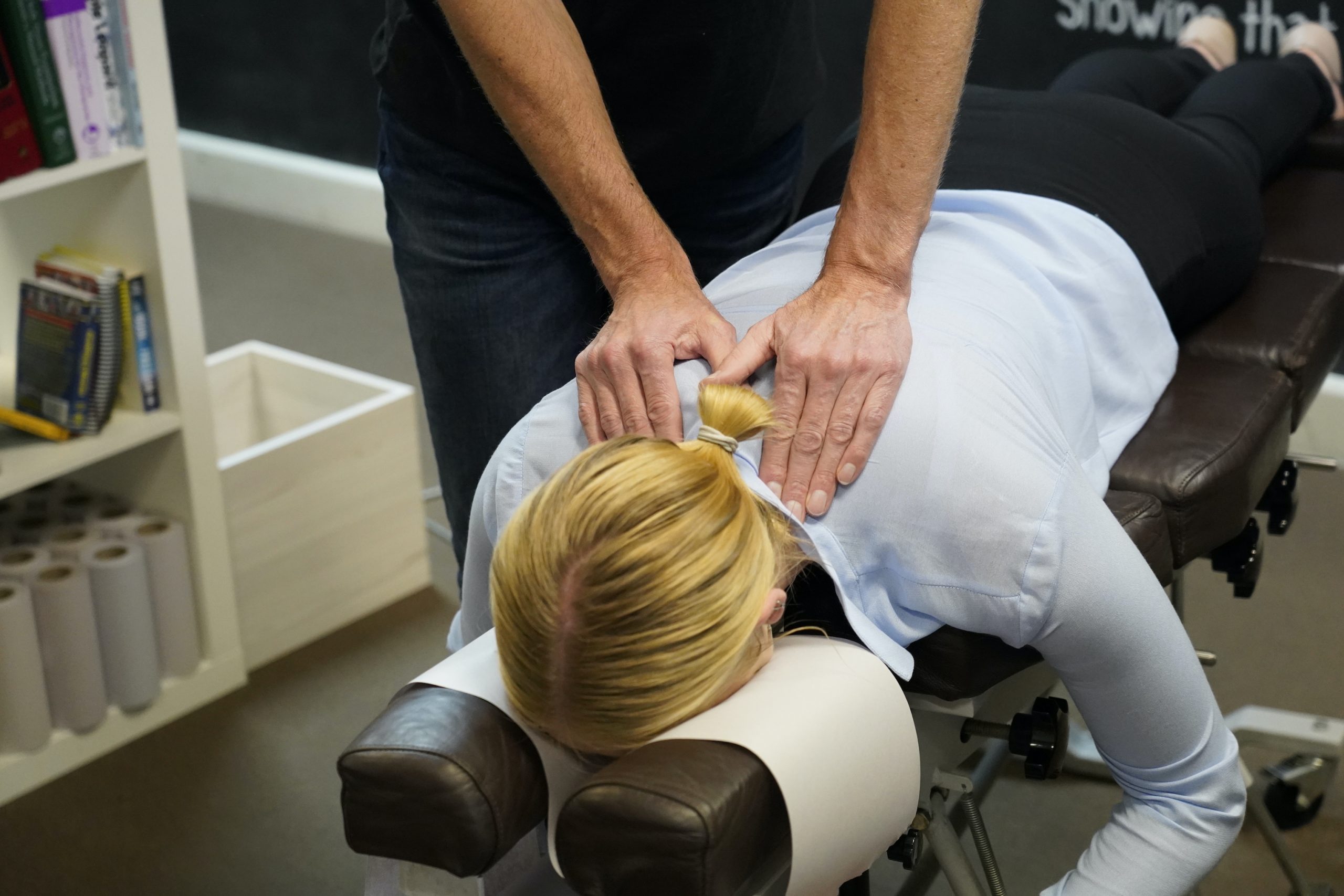 Headaches
Headaches are among the most common reason for someone to see a Chiropractor. For a large percentage of cases, the headache is coming from tension and misalignment in the neck. If you'd like to know if we can help you with your headaches, please make a time for a thorough assessment.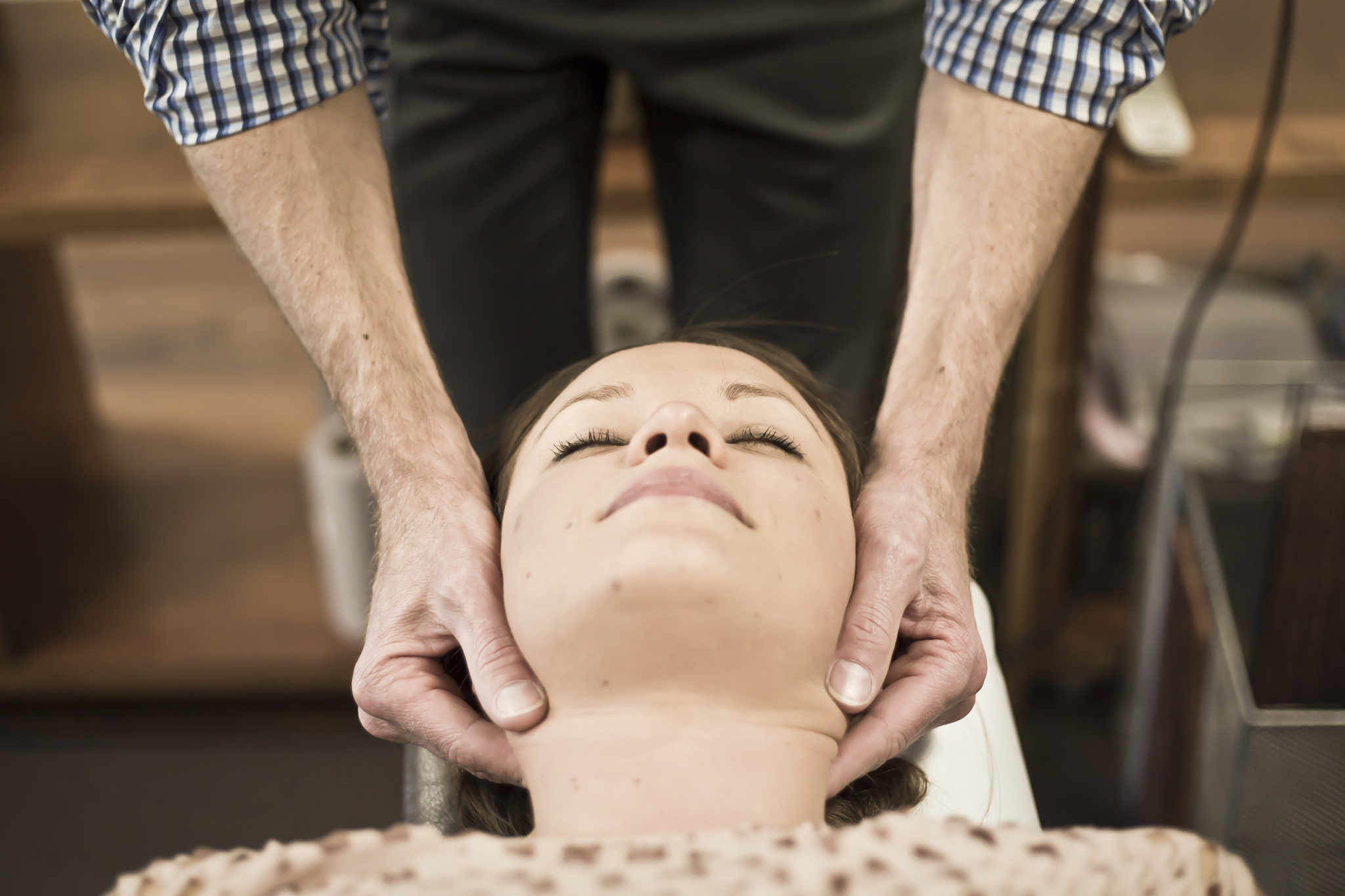 Neck Pain
Does your neck give you grief when you wake in the morning? Does it get stiff and sore staring at the computer screen? Chances are you've got a problem in the neck where the vertebrae are not moving correctly and as a result – tension builds up and causes you pain. We can help.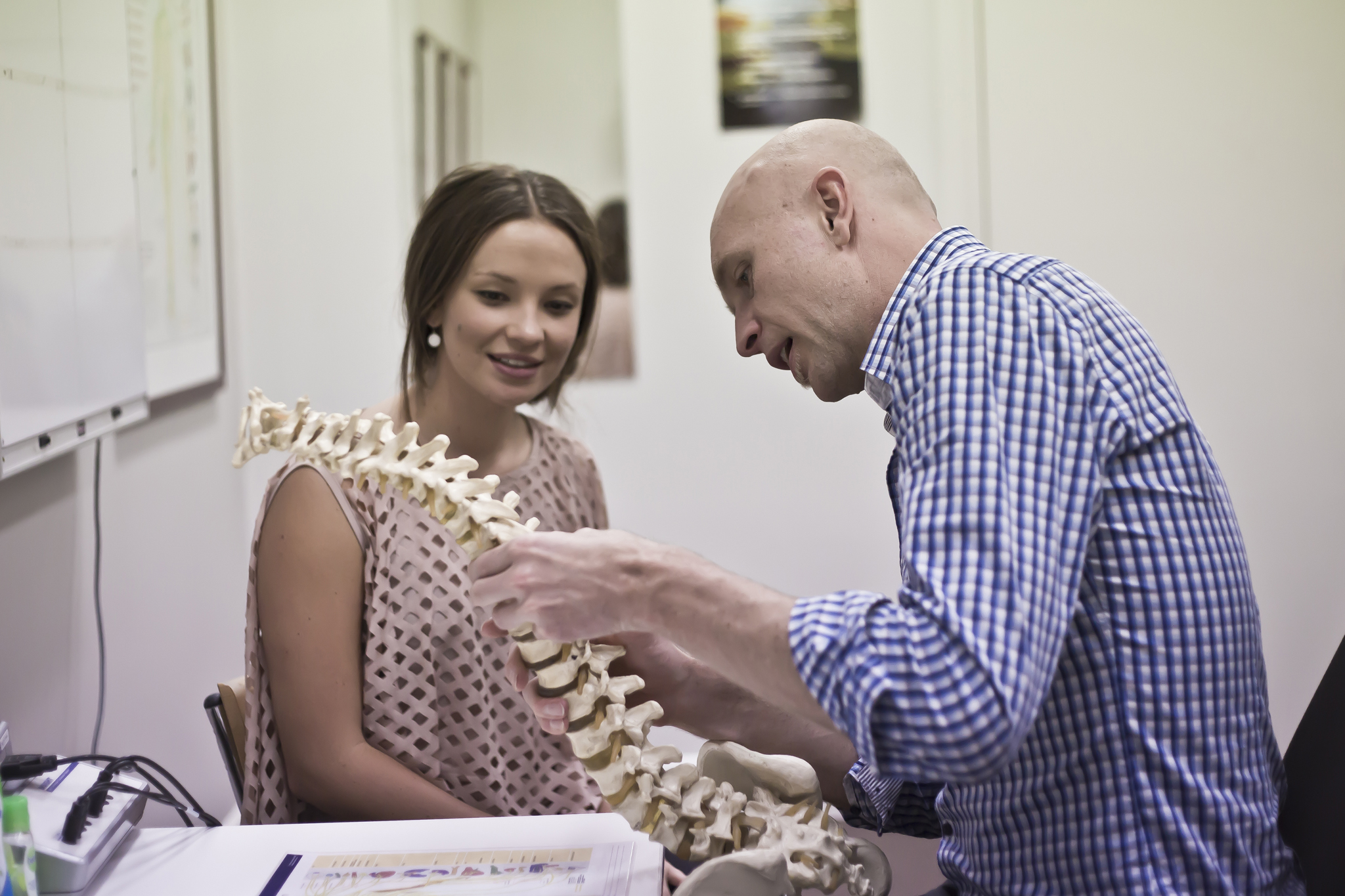 Pregnancy Care
Pregnancy is an exciting  time, but it can also be a stressful and sometimes painful time. Chiropractic can help during pregnancy for back pain, alignment, posture, optimal positioning, help with labour time and lots more…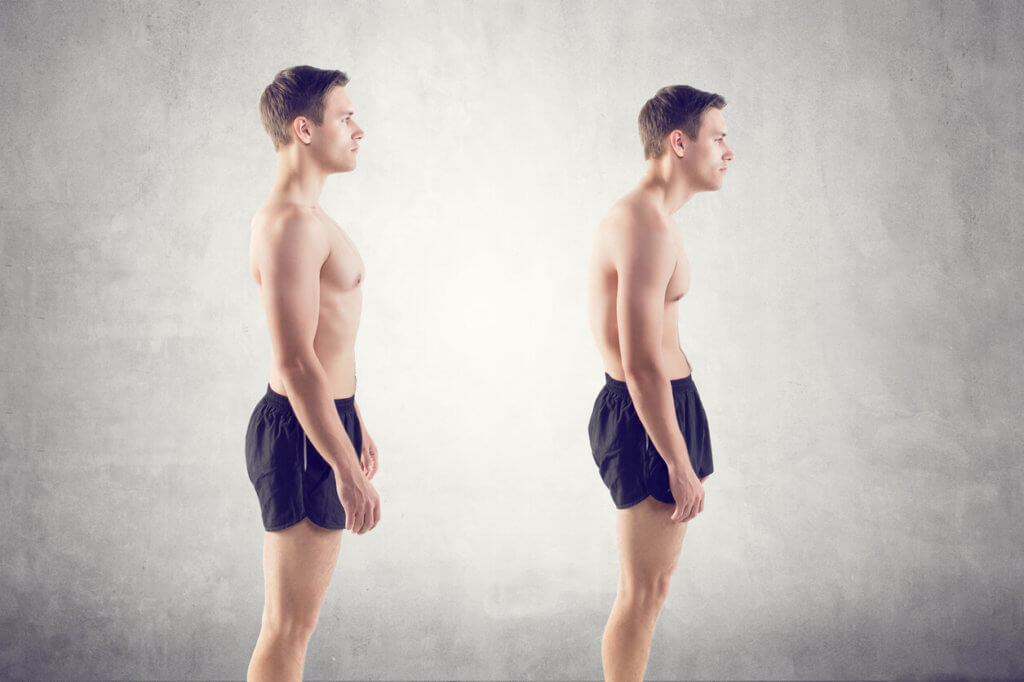 Posture
I take posture seriously. Research shows that poor posture can lead to significant health problems such has breathing trouble, pain, mobility issues, even shortening your life span.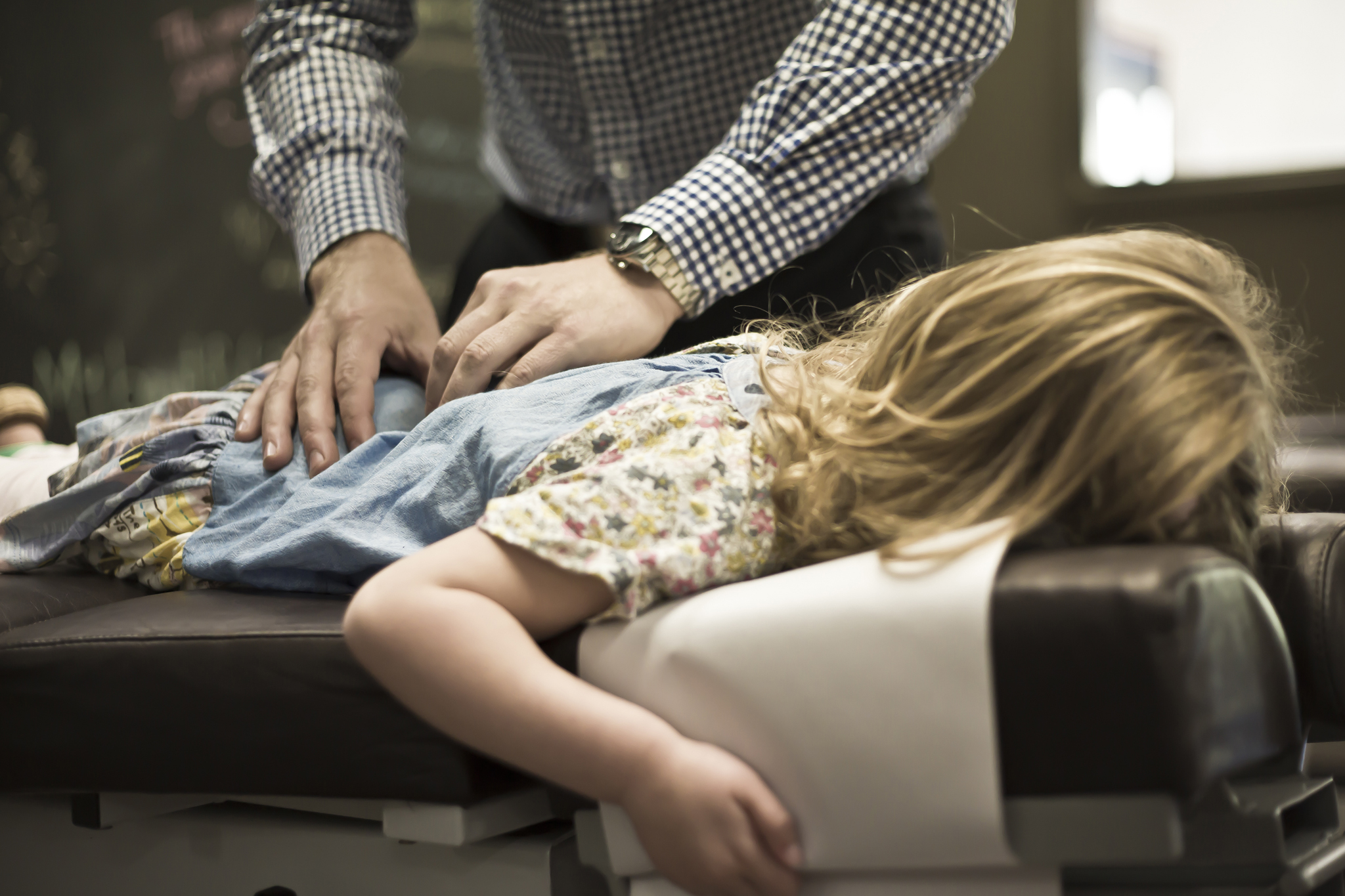 Pediatric Care
All too often I see adults with problems that started in childhood. Falls, slips, injuries and poor posture all occur in childhood. We know the saying – "As the twig is bent, so grows the tree."
Your Local Hawthorn Chiropractor
1/259A Auburn Rd Hawthorn