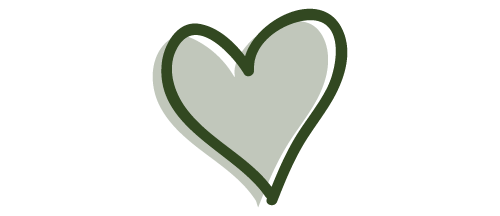 Hi, I'm Tony, your Hawthorn Chiropractor. I love taking care of people to improve their health. I love keeping things simple. Health is complex yet not complicated. With the right ingredients we can live a healthy, happy life. If you'd like help to achieve better health, please get in touch.
I've been a Chiropractor for over 24 years. 
I am a father of 4 gorgeous children – aged 18,16,14 and 2
I have a wonderful partner  – Darcy
I love camping and getting outdoors.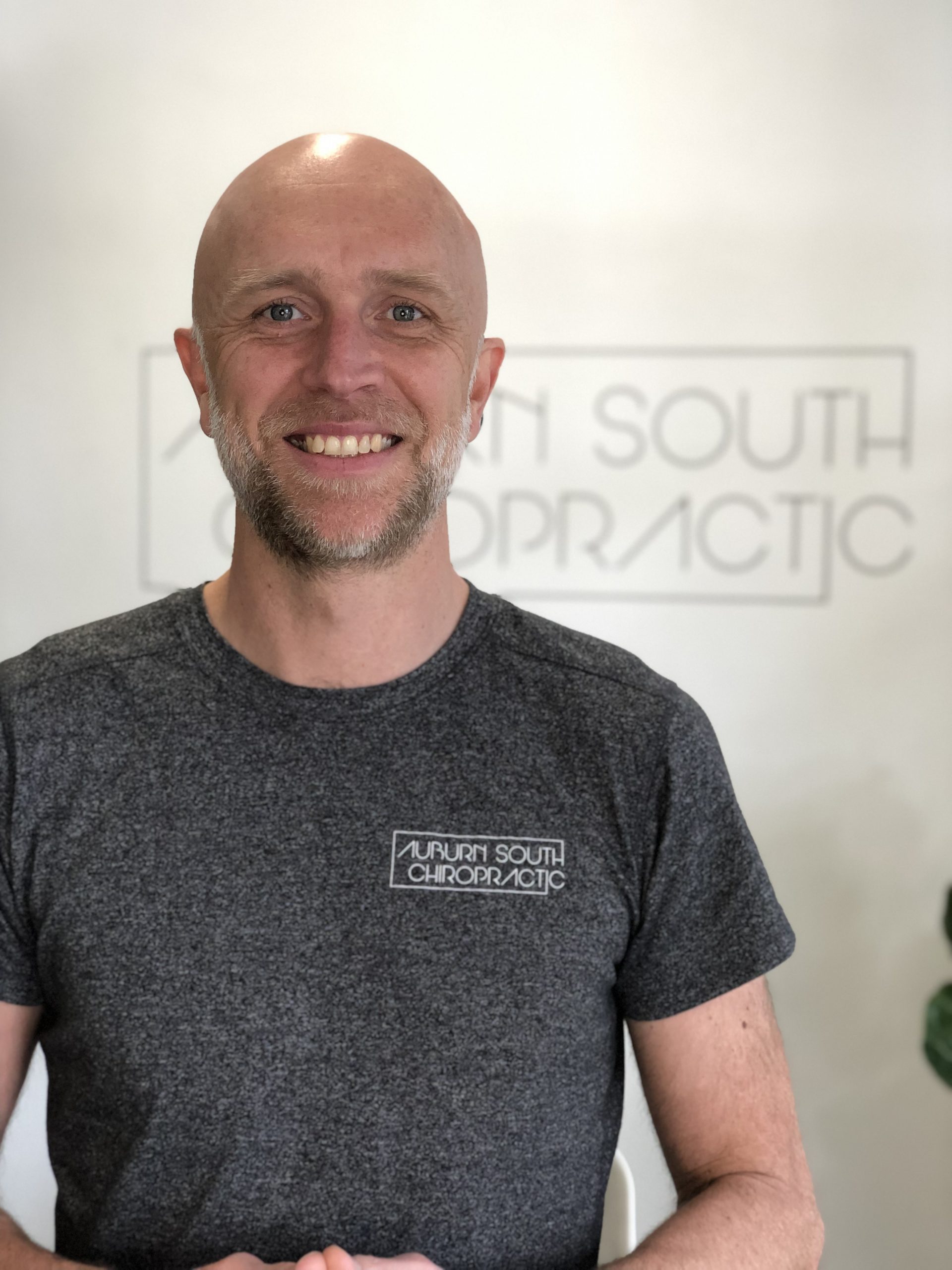 Your Hawthorn Chiropractor – Dr Tony Rose
Enough about me – how are you? How Can I help?
Thorough Assessment
Let's get to the bottom of the problem. I love finding out WHY things are going the way they are. I will run a posture assessment, assess your movement patterns, and assess how efficiently and effective your brain is communicating with your body. This will tell me WHAT we need to do, WHERE we need to focus and HOW we need to go about correcting the problem.
Customised Care Plan
There's no "one size fits all" plans here. Your plan is based on your findings. I will let you know what you need and the quickest, most effective way to get the results that YOU want. 
A Hands On Approach
Yup, I love getting started. Whether it's a full, hands-on approach to get things moving, or a gentle, instrument approach – my aim to get started immediately. Let's get you back on track quickly. 
You Are In Control
Everyone has different health goals. For some, it's to get out of pain. For others it's to get back on the golf course or tennis court. Other want more energy for their work day or many are seeking the edge to be the best parent or athlete possible. Whatever your goals – let chat about the best strategy to achieve it. 
Your Local Hawthorn Chiropractor
1/259A Auburn Rd Hawthorn