Dr Tony Rose has lived and worked in the Hawthorn area for the past 10 years. With his children all attending Auburn South Primary Scool, he knows and loves this area. 
From the beautiful tree lined streets that Hawthorn has to offer, to the wonderful shopping precincts of Glenferrie Road, Auburn Road, Camberwell junction, Burwood Road and many more of the wonderful smaller shopping strips. 
The excellent cafes we are blessed to have in Hawthorn. We really are spoilt for choice when it comes to food and coffee. 
Dr Tony Rose is also very involved with the Hawthorn Sporting world with his children participating in the following clubs – Hawthorn Cycling club, Camberwell Hockey Club, Glen Iris Junior Football Club, and Kiki Dance Collective, 
 Dr Tony Rose also likes to keep fit in the local Hawthorn area, with running along the Gardiners Creek trail, going to the gym at South Pacific Health Club, The Yarra Trail, Yoga at Kula Yoga (he's been a bit slack recently). Ahh the parks and open spaces – wha ta treat. Anderson Park, The Rocket park, Fritsch Holzer Park and so many more. 
Dr Tony opened Auburn South Chiropractic to help the local Hawthorn community to achieve greater levels of health – whether people are struggling with back pain, neck pain, headaches, posture problems, too much sitting or just wanting some more energy top get through the day. As a Chiropractor, Dr Tony loves helping improve the posture and overall health of his patines through safe, gently and wonderfully effective chiropractic adjustments. 
If you a re living in the Hawthorn area, please consider making an appointment with Dr Tony Rose at Auburn South Chiropractic. He can bet contacted on (03)70057672 or you can book online at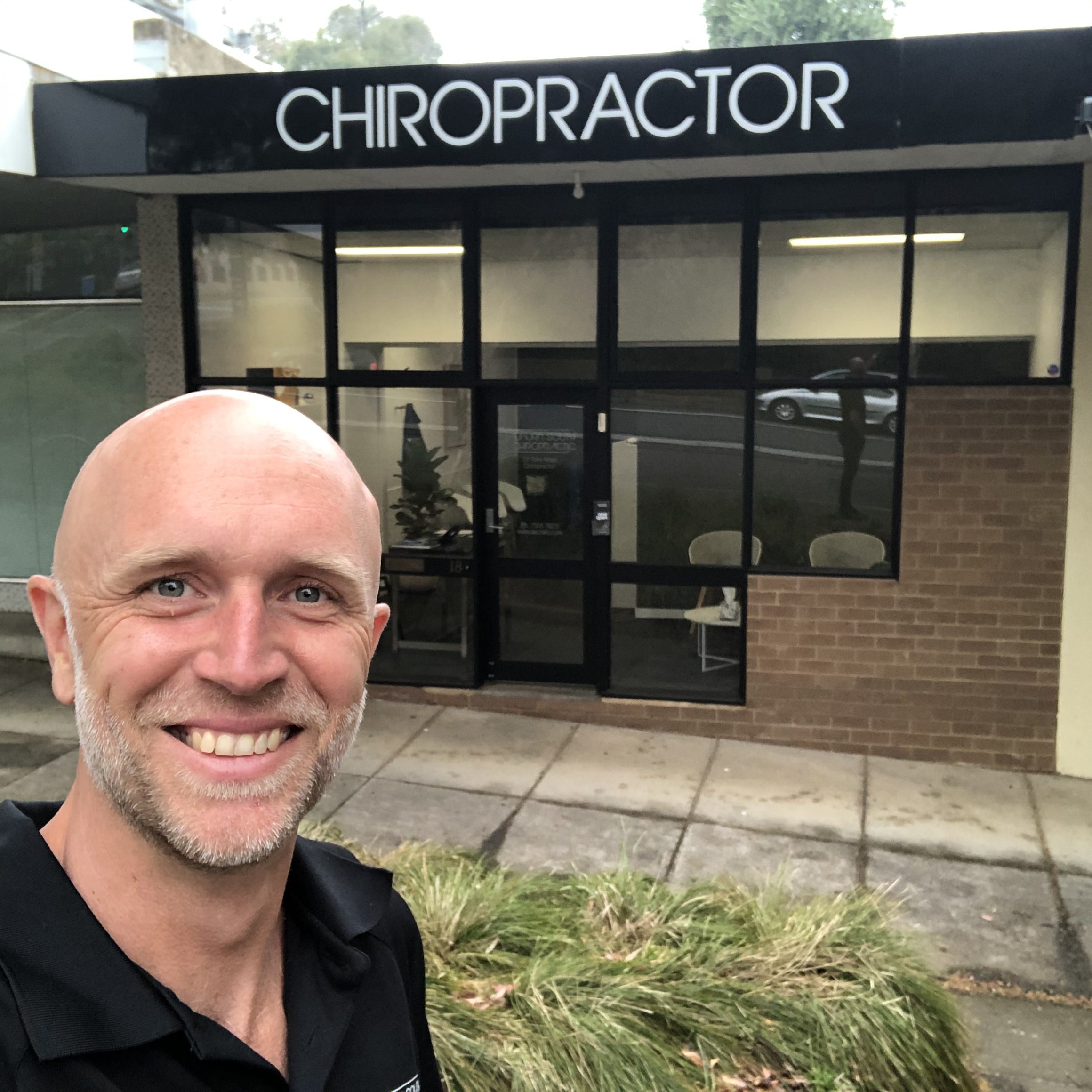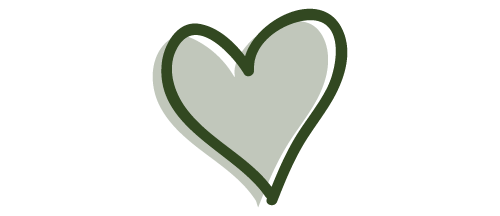 If you'd like some help with your health, we'd love to help!
We are more concerned with your ability to heal than the level of your health. We are here for you no matter what's going on. Book in today. 
Your health starts here.
Better Health is Our Mission
18 Bills St. Hawthorn 3122