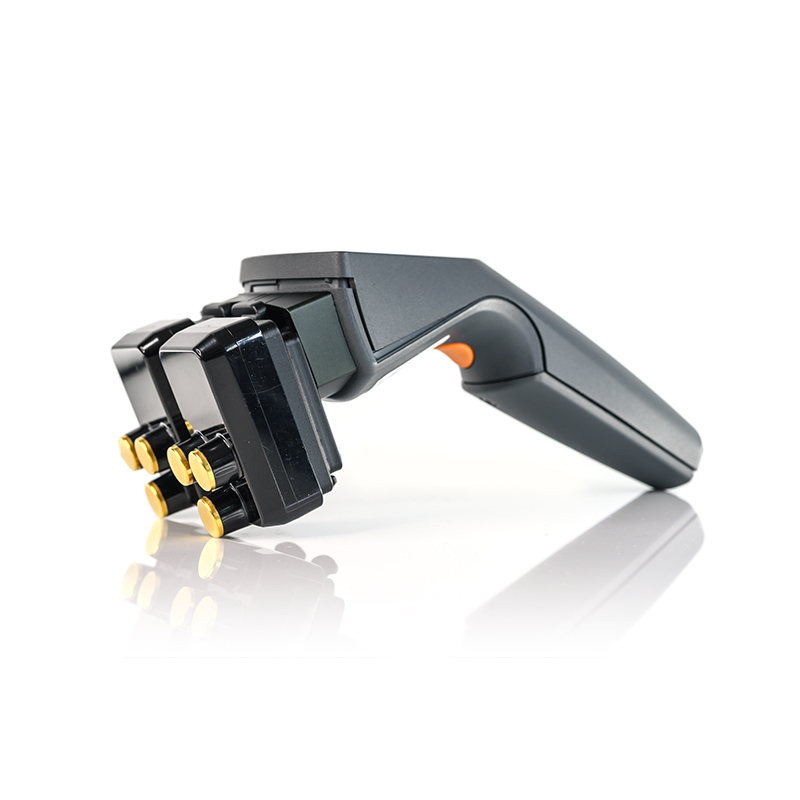 The INSiGHT neuroCORE accurately measures spinal muscle tone showing how exhausting postural shifts and subluxations can be.
Accurate and reliable sEMG scanning delivers postural energy scores and identifies over-stressed and subluxated (misaligned)  spinal regions
Precision engineered to capture neuromuscular interference in both children and adults
Five separate graphs show patterns of asymmetry and efficiency of postural activity.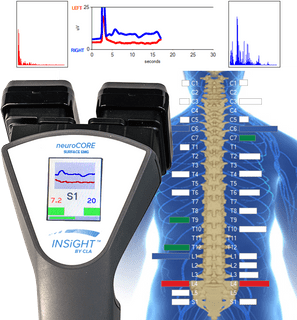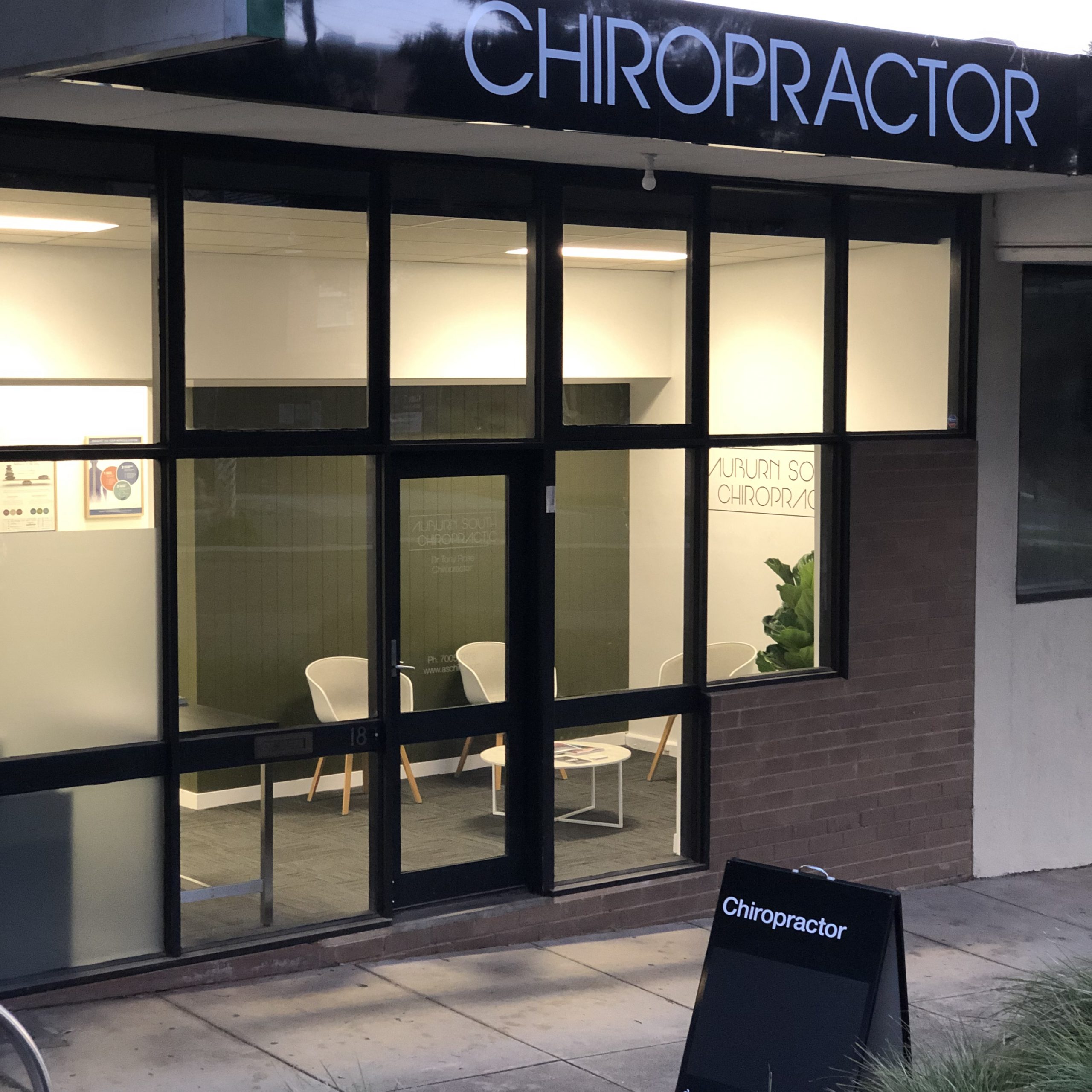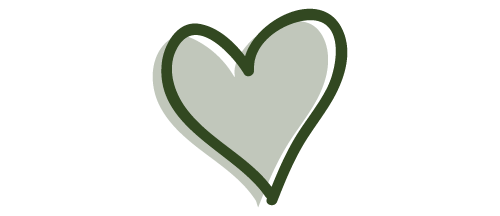 If you'd like some help with your health, we'd love to help!
We are more concerned with your ability to heal than the level of your health. We are here for you no matter what's going on. Book in today. 
Your health starts here.
Better Health is Our Mission
18 Bills St. Hawthorn 3122